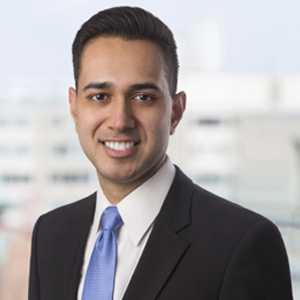 Ronak Desai
Sr. Author & Contributor
I am an Associate at the Lakshmi Mittal South Asia Institute at Harvard University. My scholarship focuses on US-India relations, corruption, global governance, and the Indian American Diaspora. I am also a Washington D.C.-based attorney, and have worked extensively in both the public and private sectors. My law practice encompasses a wide range of investigatory, regulatory, litigation, anticorruption, compliance, and public policy matters. I am also an Asia 21 Fellow and serve on Washington D.C. Mayor Muriel Bowser's AAPI Commission. Once a year, I teach a course on U.S. foreign policy toward South Asia at the Johns Hopkins University. I earned joint public policy and law degrees from the Harvard Kennedy School of Government and Harvard Law School.

Mersiha Gadzo
Author & Contributor
I partially work as an editorial intern for Industry Module, I am journalist and online producer for Al Jazeera English. Prior to joining Al Jazeera I worked as a freelancer in Bosnia & Herzegovina and the occupied Palestinian territories. I also covered health care policy, business, and strategy for FORBES. My work has appeared at Vox, Kaiser Health News and other publications.
I am graduated from Louisiana State University, where he served as editor in chief of the student newspaper, The Daily Reveille.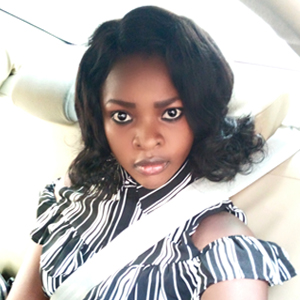 Ufuoma Ogono
Contributor
I am a full time writer with a first degree in sociology and a certification in freelance journalism. With more than three years experience, I cover worldwide news for various websites and I am currently a contributor to smartereum.com. I strive to connect the dots between the world of tech and start-ups, traditional industry, and the global economy.
In my previous incarnations I have worked in investment banking and at the International Monetary Fund, so I also think and write a lot about economic policy issues and financial markets developments.I believe unbiased journalism is what builds a writer's credibility so this is what I strive to achieve.